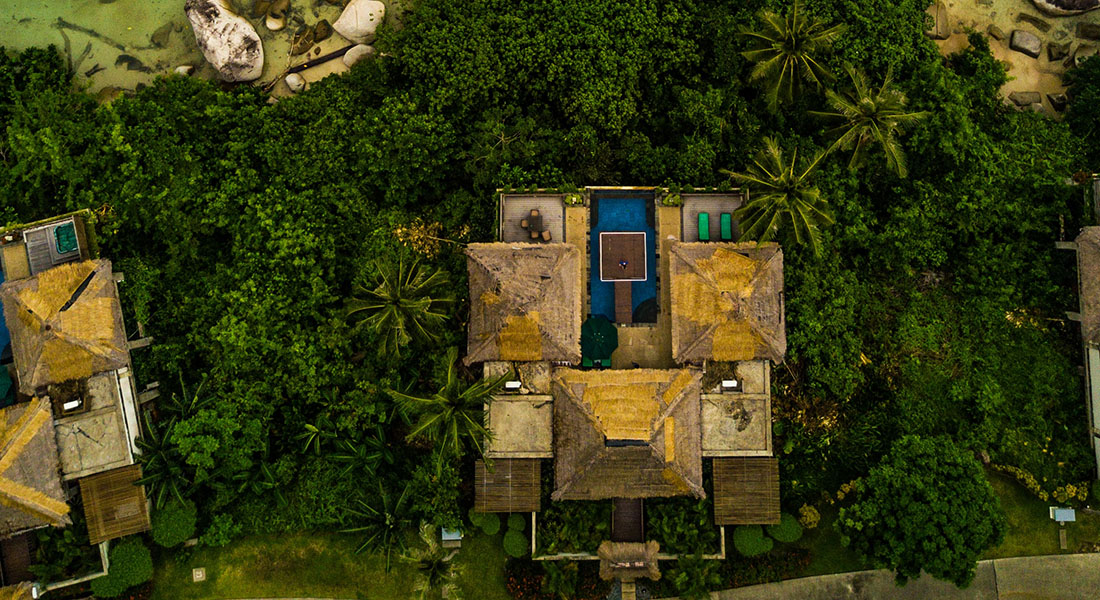 Slide 3

Muslim Friendly Beach Resorts in Turkey, Malaysia, Indonesia, Marrakesh with Segregated Swimming Pools, Spas and Sunbathing Areas.
Slide 1
Holidays Like You Have Never Experienced Before

Family Friendly Holidays Across The World. Islamic Heritage Tours, City Tours, Honeymoons, Beach Resorts, Hotels, VIP Transfers, we have got it all.
Slide 1 - copy
Secluded Villas For Your Family

Covered from Outer Eye, Hand Picked Gems With Private Pools And Halal Grocery Packs For Quality Time With Your Family. Get Options from Malta, Turkey, US and Many More Countries Around the World.
Halal Holiday Packages
Halal holidays means facilitating Muslim families to make a trip following the Islamic Sharia laws. The theme is to provide you with halal travel. Hotels and resorts in such trips do not serve pork, alcohol, serve purely Halal food and have separate spa facilities and swimming pools for men and women. In a lot of Islamic countries and even in the rest of the world, this concept is really flourishing…You can also term them 'Family Friendly Holidays'.
Apart from the hotels and resorts' settings being family friendly, halal travel is also evolving towards flights where alcohol and pork are not served. In resorts and hotels, facilitation for prayer is being provided and the entertainment is provided according to Islamic rules. There is a lot of potential in the Middle East for the halal tourism. There are increased discussions in the Islamic countries worldwide to develop halal start-up airline.
In this airline, halal food will be provided; prayer timings will be announced; it will comprise of (at least so is the plan) separate seating plans for male and female passengers. One such airline has already been started from Thailand for Hajj &  umrah flights.
In halal holidays, tourists are especially entertained with special offers to spend their entire trips staying as close to Muslim family rules as possible. The degree of this metrics varies though from property to property. In this trip, the travelling is being managed according to Islamic principles and people are being provided boarding and lodging facilities in accordance with religious affairs. Before the existence of Halal tourism concept, people were facing great difficulty in travelling across the world. Especially the people travelling to Saudi Arabia for Hajj and Umrah found great difficulty during these sacred trips.
They cannot afford to have an irreligious atmosphere as to when they are travelling to fulfil religious obligations e.g Alcohol on flights. This concept has been flourished a lot in Islamic countries. The Islamic tourism concept was initiated from Malaysia and later on; it got flourished in Turkey, Saudi Arabia, and the Middle East. To develop halal tourism people are also provided halal slaughtered meat.
A lot of international hotels have hired Muslim employees to get engaged in the process of providing an atmosphere according to the teachings of Islam. While Muslim visitors are entertained, the Muslim employees do take part in the process of serving them and making an appropriate atmosphere for their stay and accommodation.
Growing popularity of Halal Holidays
The concept is gaining traction within the Islamic world and outside the Islamic world too. Subsequently, Many travel agencies within the United Kingdom are now offering Halal Tourism services. Our speciality is that we not only can provide you Halal holiday packages from around the world but most often, we combine your holiday with heritage trips. This, not only gives you insight into Islamic history but also provides you with quality family entertainment. We can also offer a wide range of Halal holidays, starting with heritage tours to thermal resorts to villas to skiing holidays.
So, if you are a Muslim family and are planning a holiday, we can give you a place, where you can rest assured, you will not be stared at in your Muslim dresses and all at the same time, you will spend quality time.
Why Halal Holiday Packages?
While other travel agents offering Halal holidays are also doing a fantastic job, most of them are not ATOL protected. They can not offer flights in combination with the holidays. We, on the other hand, offer flight-inclusive holiday packages, instead of just resort and hotel bookings. We also have exclusive contracts with transfers companies, which can offer airport pick and drop services, to and from these resorts. So, if you are looking for a Halal trip, where you only have family fun in mind, choose us to book all your trip, seamless, hassle-free.